Creative Community
The Studios today play host to an eclectic family of media professionals. Film and TV crews remain at the heart of our daily business, but the innovation within Ealing's walls extends far beyond production, into the fast-changing universe of today's media.
TV and film production companies housed at Ealing work with new scripts and writers to develop tomorrow's dramas. Technology engineers creating the latest VR, CGI and visual effects share the studios alongside social platform innovators and design agencies. Our resident music producers record stars such as Tinie Tempah, Rihanna and Sam Smith in the studios.
Casting agencies based at Ealing welcome performers through their doors every day. Fresh influxes of students learning at the on-site Met film school and the Delamar hair and make-up academy mingle constantly with our professional community.
We are proud to form a collaborative ecosystem that is constantly exchanging, working and learning together, moving forward into a new era of Ealing.
"We adore working at Ealing Studios… Creative, accessible, flexible and with an amazing heritage which can't help but better your show."
- Sally Woodward Gentle, Sid Gentle films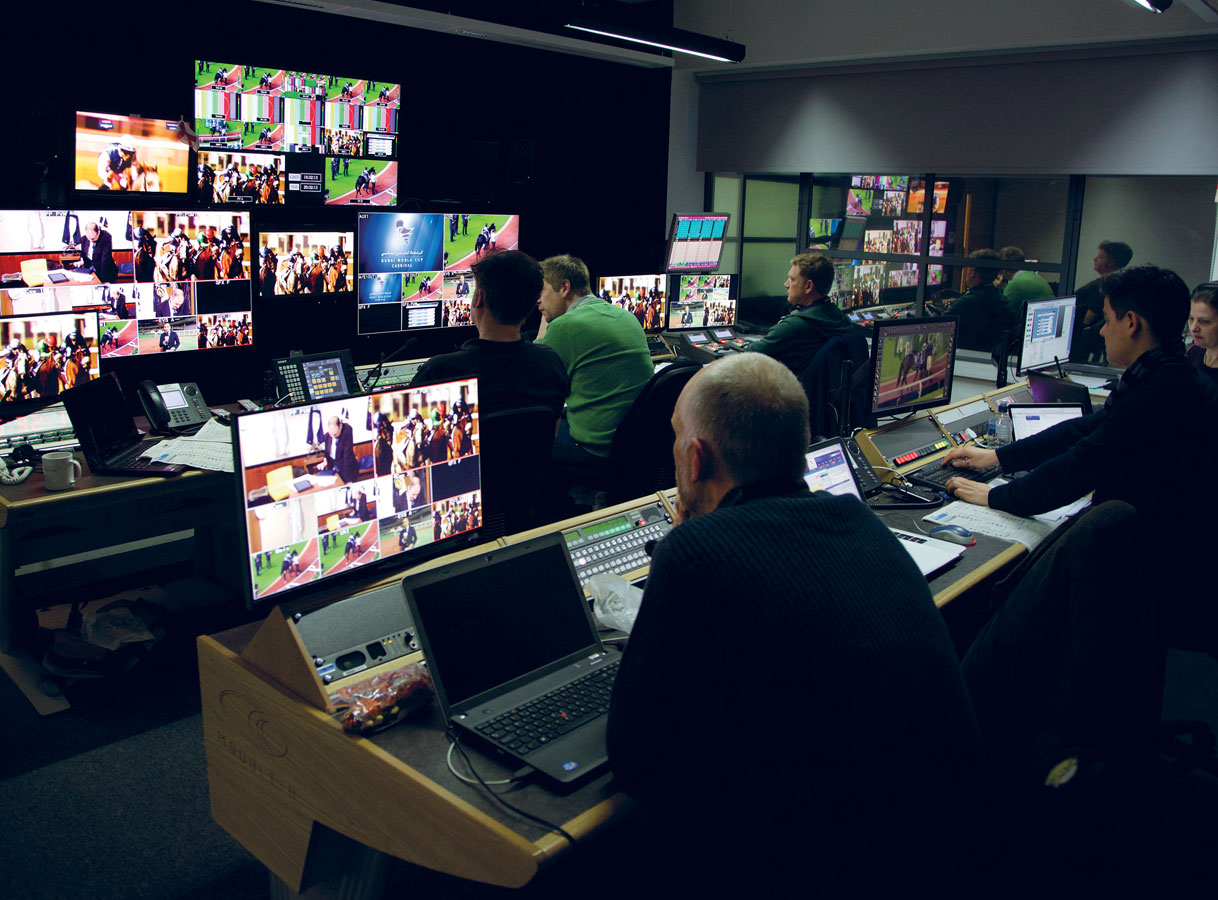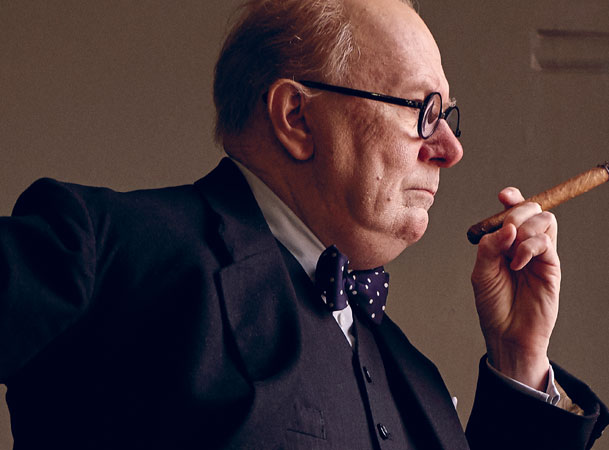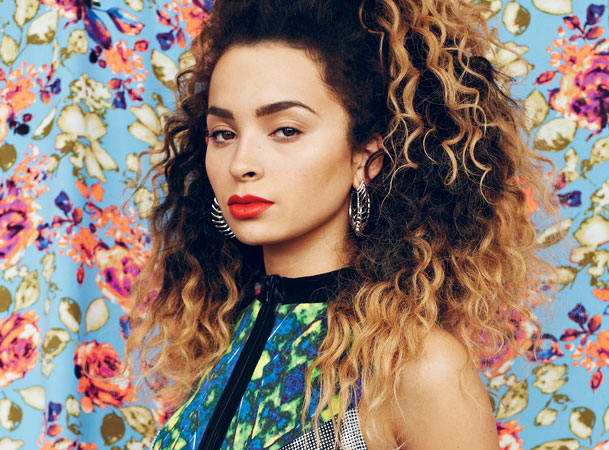 PEOPLE IN OUR COMMUNITY